What a beautiful place. So many thing go unnoticed until we take a break to look. Here is a brief selection of some of my favorite earth art pieces.
This would be nice in my front "yard". Image by Dishtwiner on DeviantArt.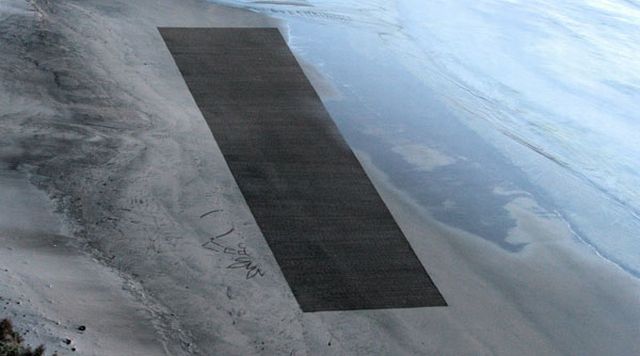 this makes me think of 2001: A Space Odyssey. Which by the way I am seeing in the Dome this Sunday, April 15th.
Stark contrast. Black sand beach at volcano national park. Photo by
AZAdam on Flickr
.
stunning yet calm. love stacked stones. these look like the work of a jedi.